Helpful tutorials for the best online class experience
We are all at different comfort levels with our online classes yet online classes are here to stay! We want you to have the best experience and recognize that some of the language used for online classes is new to you. On this page are various videos to help you get the most out of your online class. We will be adding more as we learn more about what skills are needed. 
See below for videos about:
How to be Online with LifeQuest

Facebook tips

Zoom instructions

General internet tips

How to refresh your page

How to bookmark pages (save a page to find later)

How to save a special email in Gmail

How to watch Facebook Live on your television
We also recommend the user-friendly website TechBoomers for learning a variety of online skills.
---
Orientation to LifeQuest
If you are new to online classes, please watch this video. If you feel like you would benefit from one-on-one help, please call the office at 501-225-6073 during our business hours (Monday - Thursday, 9:00 a.m. - 4:00 p.m.) We REALLY want your online class experience to be successful so please don't hesitate to reach out to us.
---

Creating a basic Facebook account and following the public page of LifeQuest
---
Facebook: Basic things about what is on Facebook
---
Finding Facebook LIVE Videos
---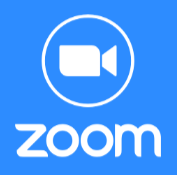 How to Join A Zoom Meeting for the First Time
---
Now you have Zoom installed, how do you update the program?
---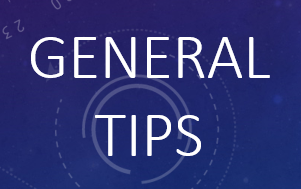 How to Refresh/Reload your browser
What does it mean when staff ask you to "Refresh or Reload"?

On Facebook, if you arrive to the website early, class might not be live yet and you might need to refresh your page. (Refresh and reload are interchangeable terms and allows new material to come onto the webpage.)
The refresh or reload icon looks like a circle with an arrow going clockwise.

Watch videos below to see how to do this on a website on a computer. The video underneath that shows how to refresh a website on a cell phone or tablet.
---
How To Use Your Democrat Gazette iPad
---
Bookmarking or Creating Shortcuts on an iPad or iPhone
Bookmarking or Favoriting on Desktops and Laptops
---
Saving an Email
---
Watching Facebook Videos on a TV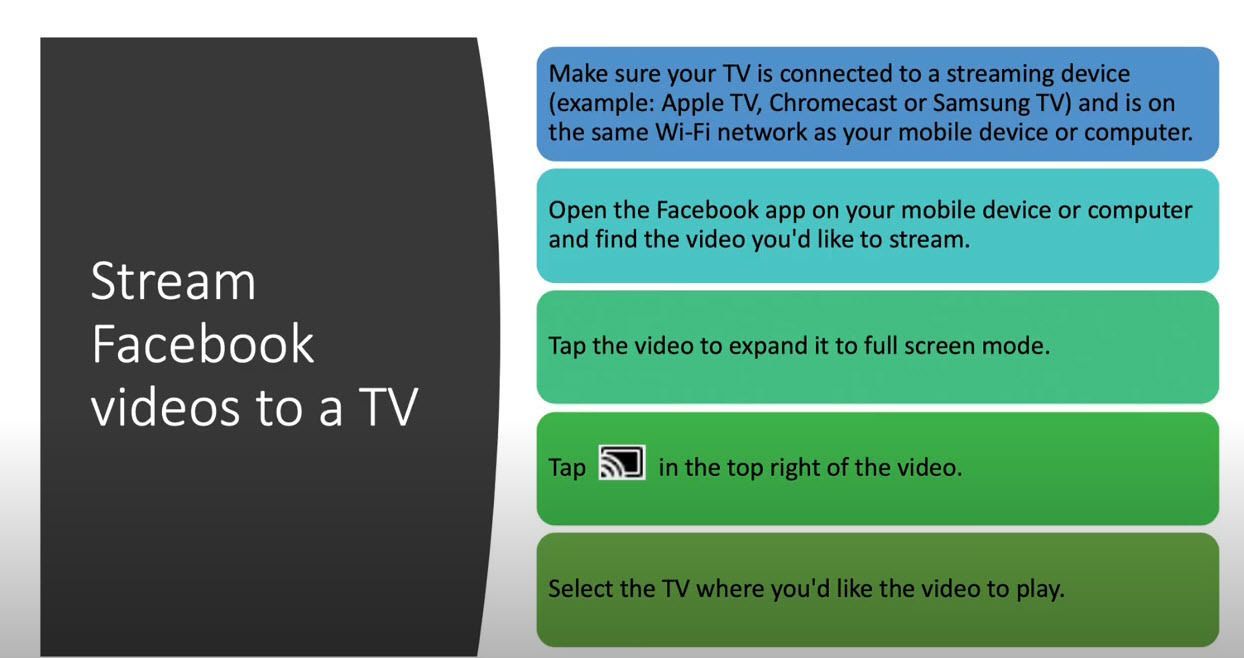 ---