"Take It To Heart"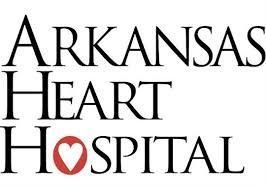 THURSDAY  12:00 - 12:45 p.m.
Various speakers from AHH
Format:  Zoom, Facebook.  Recorded.

Healthcare providers from Arkansas Heart Hospital (AHH) share their knowledge and medical expertise on a variety of topics:  cardiac risk factors, women and heart disease, nutrition, vein health, etc.  AHH patients have access to advanced technology and surgical techniques in a hospital specially designed for their treatment and recovery.  We welcome their participation as a LifeQuest sponsor and educational partner for the benefit of our community and LifeQuest members.