Arkansas Travelers: Museums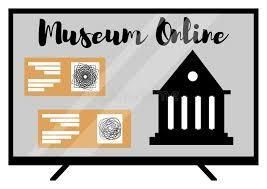 TUESDAY  12:00 - 12:45 p.m.
Various Instructors and "Tour Guides" 
Format:  Zoom, Facebook.  Recorded.

No entrance fees, lines, masks, or parking. Join us as we Zoom to interesting and exciting museums for virtual visits with curators who will take us on tours and share their plans for the future: Crystal Bridges, Arkansas Museum of Fine Art, Toltec Mounds, Esse Purse Museum, MacArthur Military Museum, and a fun tour of the Laumeier Sculpture Park in St. Louis!