Beginning Tai chi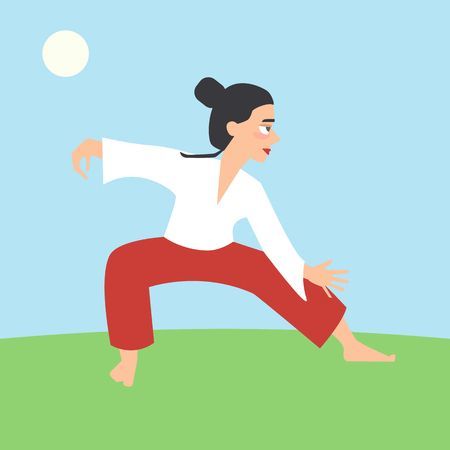 THURSDAY  1:00 - 1:45 p.m.
Instructors:  Suzanne Yung and June Brown
Format:  Zoom, Facebook.  

This is a recording of a previous class and will repeat each week.  Learn the slow, rhythmic movements of Tai Chi Northern Wu Tai Chi and the 13 Golden Postures. Experience the benefits Tai Chi provides in improving balance, posture and mobility.