Behind the Headlines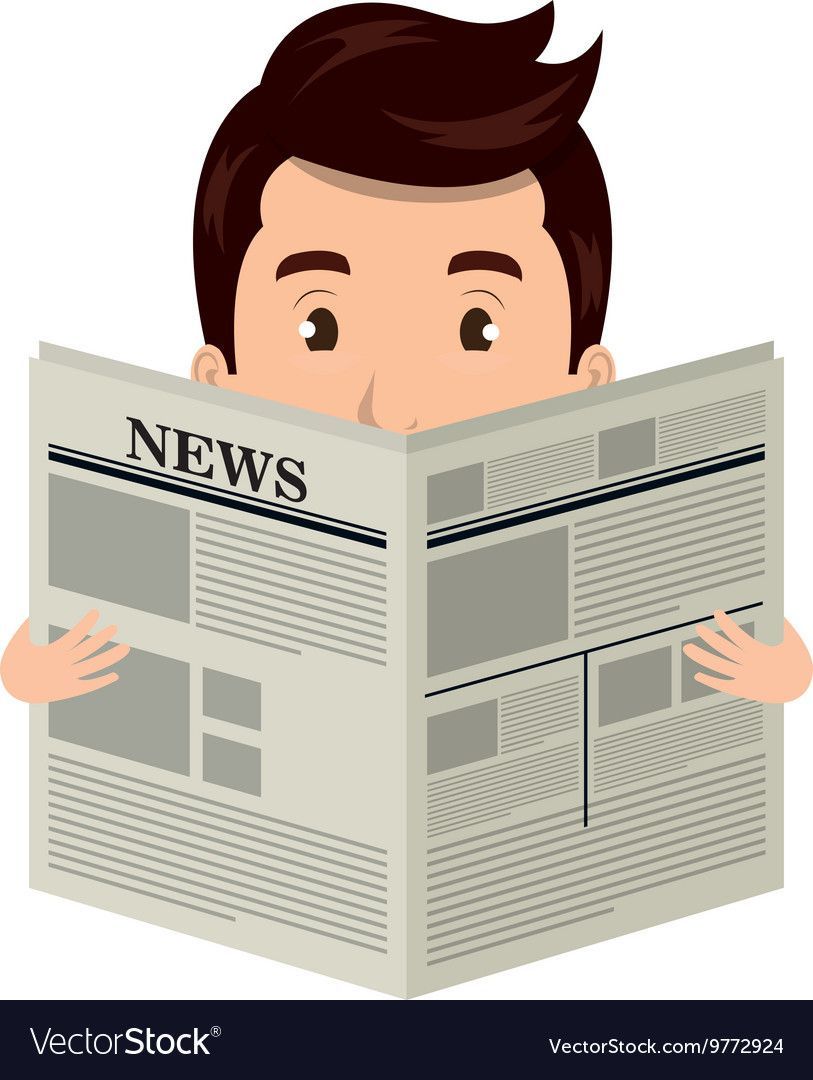 WEDNESDAY  9:00 - 9: 45 a.m.
Instructor :  John Brummett
Format: Facebook. Recorded.

Join us in the private LifeQuest Spring 2021 Facebook group to hear a thoughtful analysis of the week's news across the state and beyond. Be sure to join this private Facebook group before class begins.