Chair Yoga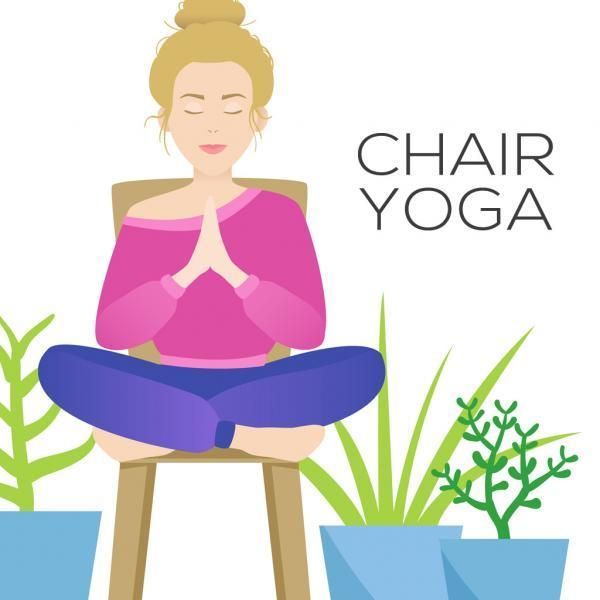 THURSDAY  2:00 - 2:45 p.m.
Instructor:  Linda King, RYT 200 
Format:  Zoom, Facebook. Recorded.

Love yoga but prefer not to get up and down from the floor? Then chair yoga is for you! Use a chair to breathe, stretch, and build strength.  Modifications will be made, where possible, for those with greater mobility and prefer to stand as well as move to the floor.