Digital Genealogy 2021: Your Family History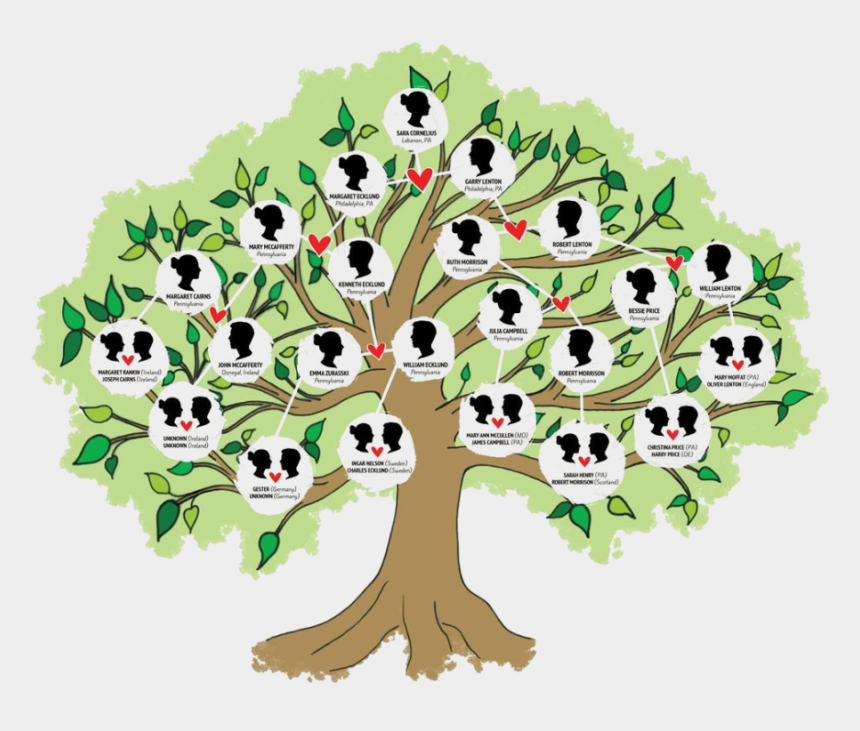 THURSDAY  1:00 - 1:45 p.m.
Instructor:  Jeanne Rollberg
Format:  Zoom, Facebook. Recorded.

How well do you know your family history? Let's discover important online resources and strategies to help build your family tree, conduct collaborative research, and learn about "roots tourism."  We'll explore how to:  discover and verify your personal family heritage; use social media, books, and cemetery records in your research; use news-papers to break down "brick walls";  locate elusive female 
ancestors; document your immigrant ancestors; and uncover the activities of wanton and wicked ancestors who lived lives to the fullest.