Dilemmas and Decisions in Selected Modern American Poems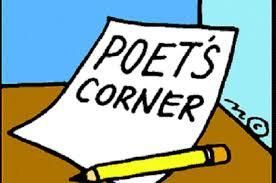 THURSDAY  11:00 - 11:45 a.m.
Instructor:  Chuck Chappell
Format:  Zoom, Facebook.  Recorded.

Several important American poets whose works have appeared in print between 1900 and the present day explore various dilemmas and decisions in their narrative verse.  During each class period we will examine and discuss one poem of medium length or two shorter poems.  The poem for the first day is "The Road Not Taken" by Robert Frost.  Other poets represented during the course include William Carlos Williams, Langston Hughes, Elizabeth Bishop, Theodore Roethke, and James Dickey.  Poetry lovers of LifeQuest, unite!  You have nothing to lose but your literary inhibitions.