History of Western Art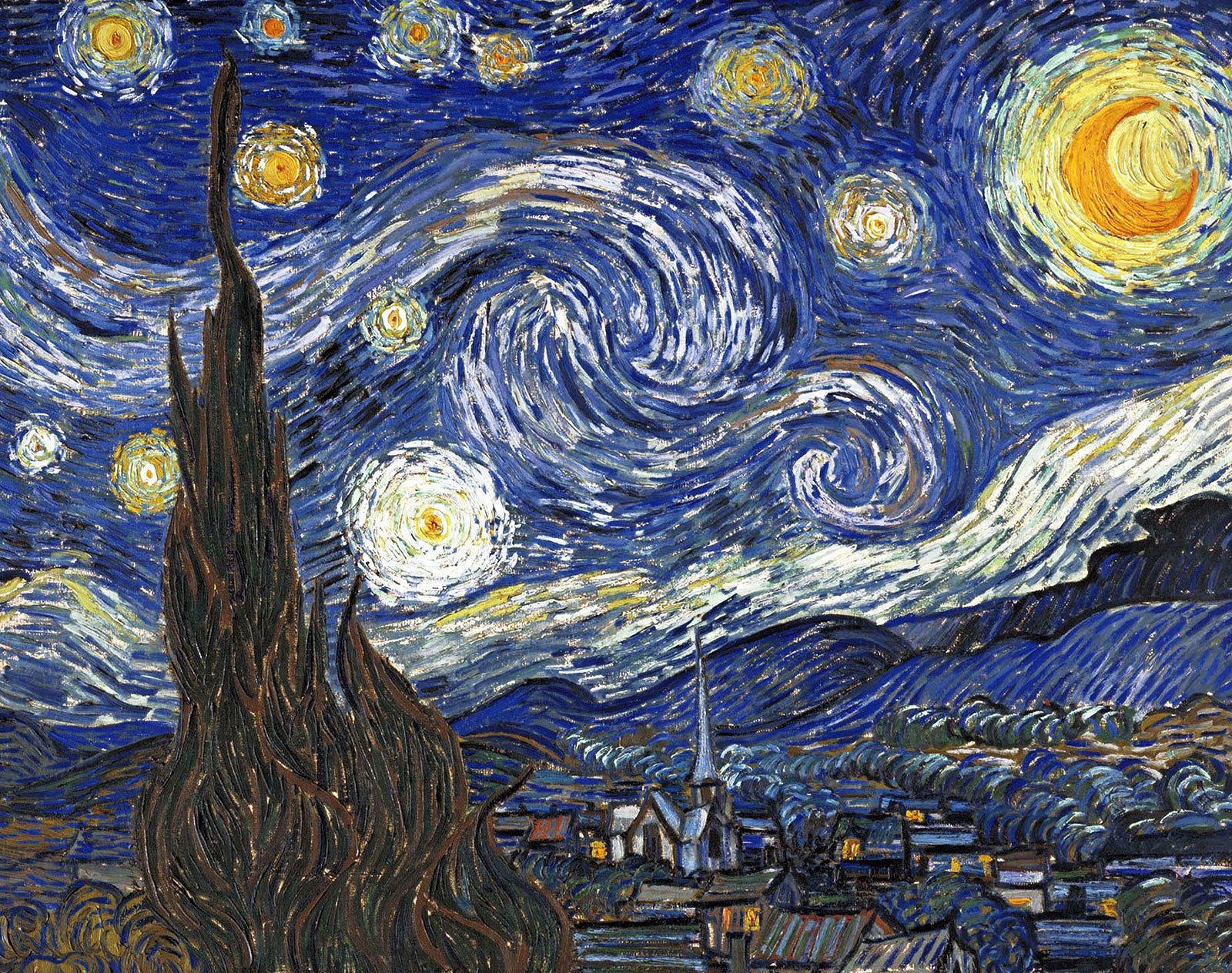 TUESDAY  11:00 - 11:45 a.m.
Instructor:  Rick Leach
Format:  Zoom, Facebook.  Recorded.

Explore a great span of art history, from the late   Middle Ages to the 20th century!  In just eight weeks, we'll conduct a survey of Western European art and architecture.  Learn about many of Western civilization's most notable artists and artwork.