Pastels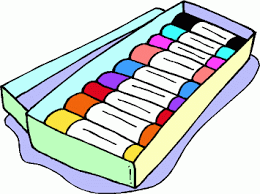 THURSDAY  2:00 - 4:45 p.m.
Instructors:  Debbie Strobel, Susan Hurst
Format:  Zoom and Facebook.  Recorded.

Pastels combine the best of painting and drawing so the art form may be called both.  Learn about supplies and techniques to create your own pastel work of art.  We'll practice together sharing discoveries and honing our skills through demonstrations.