The Bible Doesn't Say That!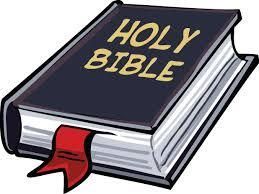 TUESDAY  9:00 - 9:45 a.m.
Instructor:  Rabbi Gene Levy
Format:  Zoom, Facebook.  Recorded.

Did Eve eat an apple? Did Moses have horns? Did a real whale swallow Jonah? Are there only Ten Commandments? Did the Prophets forecast long-term events to come? In a fun and engaging way, we will examine these and a number of other myths, mistranslations, misconceptions, and misunderstandings that have found their way into the Bible and have lodged themselves in our culture for centuries.