U.S. Foreign Policy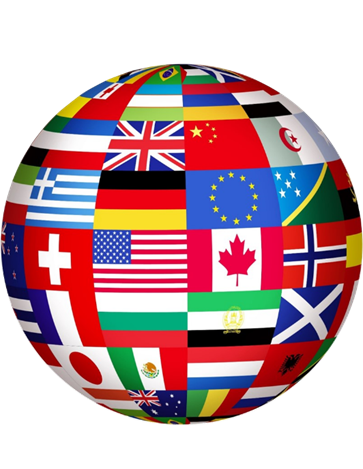 THURSDAY  10:00 - 10:45 a.m.
Instructor:  Alan Eastham, U.S. Ambassador, Ret.
Format:  Zoom, Facebook.  Recorded.

With a new U.S. President and Vice President making news and a global pandemic rolling on, there is MUCH to talk about.  Join the discussion based on current newsworthy topics, interspersed with historical themes, and foreign policy theory.