Women in the Films of Alfred Hitchcock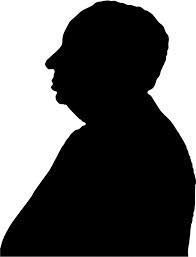 FRIDAY  9:00 - 11:30 a.m.
Instructor:  Wayne Stengel
Format:  Zoom.  Not recorded.

If you still shiver when you remember movies like The Birds, Psycho, and Vertigo, then you can agree that in the 21st century, film director Alfred Hitchcock (1899-1980) continues to be admired by audiences worldwide as a clever master of movie suspense.  However, some scholars have become increasingly critical of the sometimes blatant misogyny on display in many of his films.  By watching and analyzing several of his works, this class will explore the role of the feminine in Hitchcock movies.  We'll respectfully and thoughtfully observe the variety of Hitchcock's moods, styles, and creative abilities to frighten us and make us think.