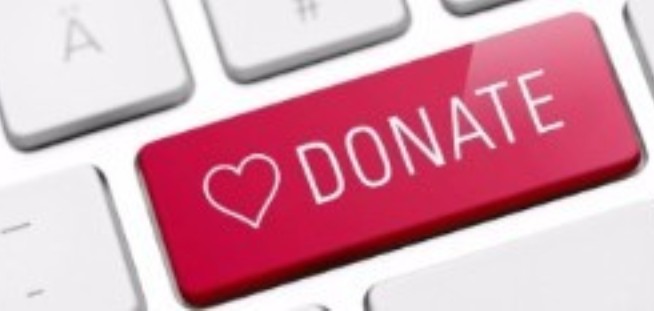 Ways to Give
Because LifeQuest is committed to the principle that its programs and services should be accessible to everyone, and because many Third Age adults live on fixed or reduced incomes, registration and service fees are nominal. As an established 501 c (3) non-profit organization, the LifeQuest Board of Directors and staff must raise approximately 40% of the total operating costs for all of our programs. As the number of older Arkansans grows, the ongoing challenge for LifeQuest is to acquire the necessary resources to continue providing quality, accessible programming.
Your thoughtful gift will help provide quality educational programming that keeps adults mentally alert, physically active and connected to the world around them.
Complete the form below to make your online gift today. Should you wish to make a donation by check, please mail your donation to: LifeQuest, P.O. Box 25523, Little Rock, AR 72221.
Make Your Online Donation Today