The views expressed in presentations made in Zoom classes, on the LifeQuest of Arkansas Facebook Page, YouTube Channel or Website, are those of the speaker and not necessarily those of LifeQuest of Arkansas.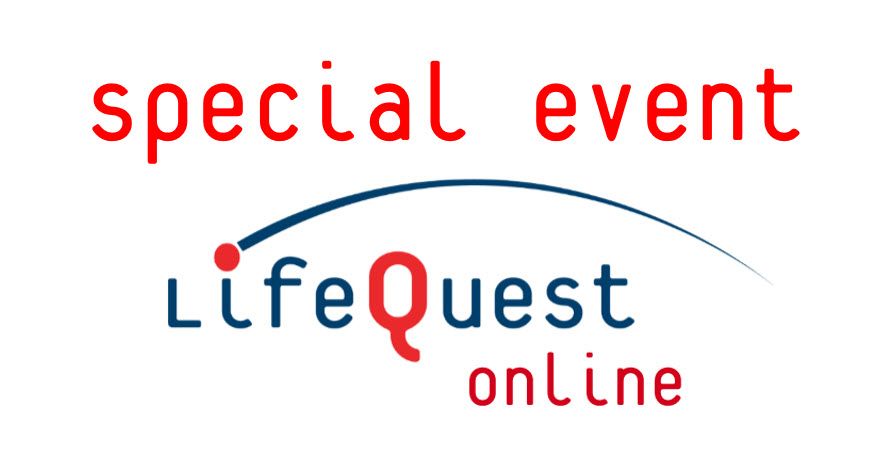 ---
Shawn Johnson from the Arkansas Attorney Generals Office speaks about scams including Covid-19 related scams.
May 14, 2020
---
Capi Peck, Owner of Trio's and City Director for Ward 4 in Little Rock, speaks about current issues. 
May 13, 2020
---
A Message to LifeQuest with Mayor Scott
May 6, 2020
Mayor Frank Scott, Jr. addresses the current issues of the city, from a COVID-19 prospective.  
---
Covid-19: A Pharmacist's Perspective
with Lauren Ford
April 30, 2020
Dr. Lauren Ford is the PGY-2 Ambulatory Care Pharmacy Resident at the UAMS College of Pharmacy in Little Rock.  She graduated from the University of Louisiana at Monroe, earning her Doctor of Pharmacy degree in 2018.  Prior to this year, she completed her PGY-1 residency at the Central Arkansas Veterans Healthcare System in Little Rock.  
---
Guest Speaker Roby Brock, Talk Business and Politics
April 22, 2020
Roby Brock from Talk Business and Politics with Roby Brock spoke on Wednesday, April 22, with an economic analysis of Arkansas' current opportunities and challenges.
---