LifeQuest Classes
---
Join Us this Fall
Fall is off to a great start, but it's not too late to register. The term will run from Wednesday, September 14 through Thursday, November 3. Classes are held at Second Presbyterian Church, 600 Pleasant Valley Drive. The $65 fee covers as many classes as you can attend during the 8 weeks. Please call the office if you have any questions, 225-6073.  
---
Mark Your Calendars:
Holiday Party, December 7
Winter Registration:  December 12, 2016
Winter Term: January 18 - March 9, 2017
Spring Term: April 5 - May 25, 2017
---
Our Faithful Corporate Sponsors
---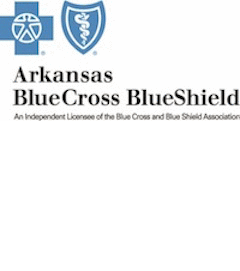 What Goes on at LifeQuest?
---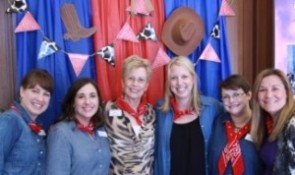 LifeQuest wishes Happy Trails to Ann Leek for her 8 years of service. As we say good-bye to Ann, we welcome Emily Ingram as our new Executive Director.  Emily brings experience and new life to the program. With Emily moving into her new position, this allowed Leah Greenfield to move into our Program Coordinator position. Our program has grown to the point we need extra help on Wednesday mornings.  Welcome Becky Allred to our staff.  
---
Mark Your Calendar!
Bring your favorite Holiday food and join us December 7, 2016, 2:00-4:00 for food, fun and friends.
---
News & Updates
---
New Corporate Sponsor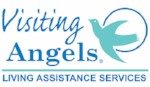 We are excited to announce our newest Corporate Sponsor: Visiting Angels. Many of you may know the owner, Mike Martin. Mike is a regular volunteer at LifeQuest helping people find their nametags on Wednesday mornings. Visiting Angels provides living assistance services and serves Little Rock, Conway, and Hot Springs. We are grateful they have chosen to invest in LifeQuest and our mission. Thank you! 
Welcome, Gina Bridges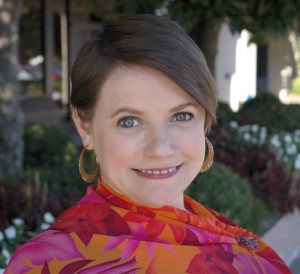 Gina Bridges has joined the LifeQuest staff as Administrative Assistant.  Gina brings an extensive background in organization, computer knowledge and compliance to her new role. She and her husband, Josh, live in El Paso, Arkansas, with their two teenagers.  She enjoys being a Daughter of the King, Facebook and not cooking for her family.