Adventures in Learning
Enrollment Now Open for AIL Spring Term Beginning 4/1
Our February and early March winter weather has battered us and caused regrettable cancellations.  But we have proof that Spring is just around the corner.  Enrollment is now open for our Adventures in Learning Spring Term scheduled for April 1 - May 21.
As usual, you may submit a hard-copy registration form to the LifeQuest office or register online (click the button below) and pay via credit card. 
---
Mark Your Calendars for the future.
* Spring Term '15 — April 1– May 21
* Summer Term '15 — July 8-July 30
---
Our Faithful Corporate Sponsors
---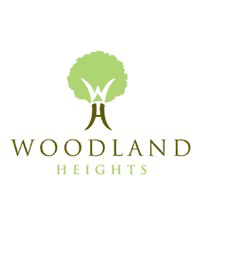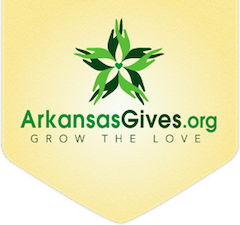 Another "In Quest of Life" Offering
The Arkansas Community Foundation is challenging all Arkansans to make a donation on a single day in recognition of the vital work our local charitable organizations do. On April 2, you can help grow the love for Arkansas's nonprofit organizations by making an online donation to your favorite nonprofit (LifeQuest, of course!) between the hours of 8 a.m. and 8 p.m. As a special incentive to give, each gift made through ArkansasGives on April 2 will be matched with additional bonus dollars; the more you give, the more bonus dollars LifeQuest will receive. The minimum gift is $25. Mark your calendar and learn more at arkansasgives.org.
---
LifeQuest - In the News
Field Trip for AIL Movie Buffs
---