LifeQuest Classes
---
Join Us this Winter
We are planning for our Winter Session.  Registration and class schedules will be available Monday, December 12, 2016.  Classes will run from January 18, 2017 thru  March 9, 2017.  Classes are held at Second Presbyterian Church, 600 Pleasant Valley Drive. The $65 fee covers as many classes as you can attend during the 8 weeks. Please call the office if you have any questions, 225-6073.  
---
Mark Your Calendars:
Holiday Party, December 7 Everyone is invited
Winter Registration:  December 12, 2016
Winter Term: January 18 - March 9, 2017
Spring Term: April 5 - May 25, 2017
---
Our Faithful Corporate Sponsors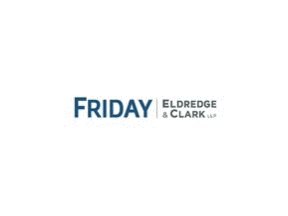 New Corporate Sponsors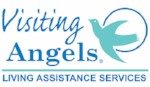 We are excited to announce two new Corporate Sponsors: Arkansas Heart Hospital and Visiting Angels. Arkansas Heart Hospital has joined LifeQuest at the Diamond Level.  The hospital offers not only a specialty in Cardio needs, but for any emergency needs that may arise. Visiting Angels has joined LifeQuest at the Silver Level.  Visiting Angels provides living assistance services and serves Little Rock, Conway, and Hot Springs. We are grateful both have chosen to invest in LifeQuest and our mission. Thank you! 
What Goes on at LifeQuest?
Everyone is invited to join us for a holiday celebration!  Bring your favorite Holiday food and join us December 7, 2016, 2:00-4:00 for food, fun and friends.
---
Charlie Frith:  Jernigan Award Recipient
Named for an esteemed founder, the Jernigan Award is given to a volunteer who exhibits remarkable dedication to LifeQuest through demonstrated community service and commitment to LifeQuest's mission.  We are honored to award Charlie Frith, who for the past 15 years, has donated countless hours instructing and assisting our members through the Computer Comfort service.  Now as a member of the Board of Directors, we continue to be grateful to Charlie for his time, talents and dedication.
---
---
News & Updates
---
Volunteer Spotlight: Sandra Hanson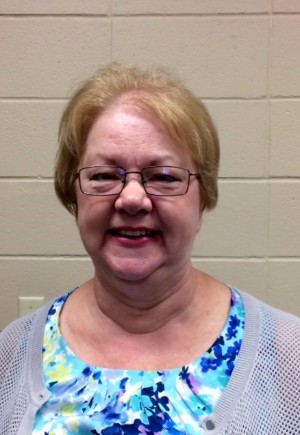 Sandy Hanson and her husband, Jerry have not missed a LifeQuest term since retiring from UALR in 2009!  As a member and instructor, Sandy has kept our creativity flowing thanks to her papercrafting classes.  This year her positive influence on LifeQuest continues as she expands her role in 2017 as Chair of the Curriculum Committee.  Along with   co-chairs, Ann West, Dick Williams, and Shelley Wold, Sandy will provide guidance to this 16-member committee that serves as LifeQuest's rudder:   advising the staff and shaping the curriculum of quality instructors and classes that make LifeQuest strong!