Adventures in Learning
Summer Term Set Record Attendance
Can you believe it.  The Summer Term of Adventures in Learning is already in its last week.  It been a special set of offerings this summer - as you well know if you've been in attendance.  And we've experience all-time record enrollment for a summer session with over 300 attendees.  If you've missed out, mark your calendar for the Fall AIL session which is coming up beginning Wednesday, September 16.
---
Mark Your Calendars for the future.
Fall term—September 16—November 5
Winter Term—January 20—March 10
Spring Term—April 6—May 26
---
Our Faithful Corporate Sponsors
---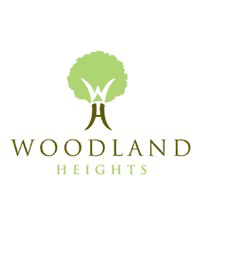 So you ask, "What Goes On at Adventures in Learning"?
Carson Guest Lecturer at AIL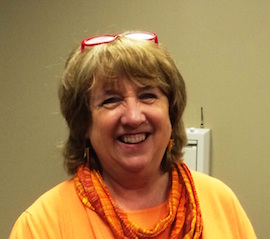 ---
William Moore Leads Popular "Great Books" Class
LifeQuest - In the News
"Dinner with the Chef" Is Back By Popular Demand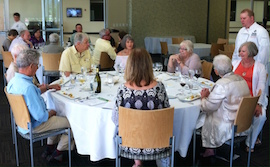 Pulaski Tech played host to an attentive group from LifeQuest for the second evening of Dinner with the Chef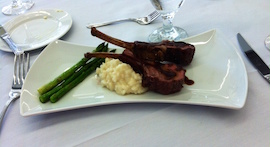 ---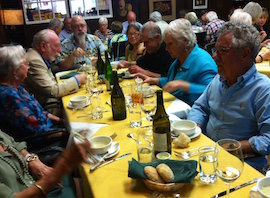 ---