LifeQuest Classes
---
Fall Registration is Open!
The fall term will begin on Wednesday, September 14 and run through Thursday, November 3.  Classes will be held at Second Presbyterian Church, 600 Pleasant Valley Drive.  The $65 fee covers as many classes as you can attend during the 8 weeks.  Please call the office if you have any questions, 225-6073.  We look forward to seeing you in the halls this fall! 
---
Mark Your Calendars:
Fall Term: September 14 - November 3
Founders' Day - Celebrating 35 Years: October 5
Winter Term: January 11 - March 2, 2017
Spring Term: April 5 - May 25, 2017
---
Our Faithful Corporate Sponsors
---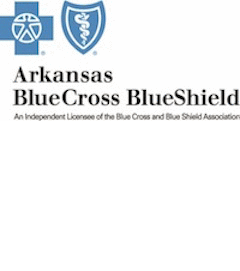 What Goes on at LifeQuest?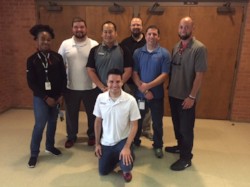 Thank You, Verizon!
LifeQuest would like to thank Verizon for providing another informative session on how to use an iPhone. This popular class was offered during our recent summer term and we continue to be grateful for Verizon's support of our program. 
---
NOLA Jazz Brunch Fun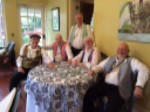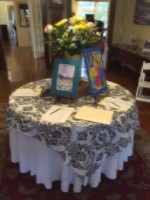 News & Updates
LifeQuest is Hiring
LifeQuest is looking for the right person to complete our team as our new administrative assistant. This is a part-time position and will provide general clerical support to the office, answer phones, greet visitors and volunteers, perform data entry, provide support for all programs administered by the LifeQuest office. Please send resume with references to Lindy Harrell, Office Manager, at lharrell@lifequestofarkansas.org. 
---
Welcome, Lindy Harrell
Lindy Harrell has joined the LifeQuest staff as Office Manager.  Lindy brings an extensive background in business operations, organization and bookkeeping to her new role. A mother of four, and a soon-to-be grandmother, Lindy enjoys decorating, entertaining, and acrylic and oil painting. Please help us welcome Lindy in the halls this fall!
ArkansasGives a Success for LifeQuest