Adventures in Learning
Winter Term Is Underway
The AIL Winter Term is underway with over 525 registered.  We're offering our usual asked-for topics and favorite instructors, as well as bringing you new and exciting items and presenters.  Some of our new topics are:
Geography of Russia
Mini-Medical School
Travels of St. Paul
Come and join us - you'll be glad you did.  As usual, you may register at the door or register/pay by credit card online.
---
Mark Your Calendars for the future.
* Spring Term '15 — April 1– May 21
* Summer Term '15 — July 8-July 30
---
Our Faithful Corporate Sponsors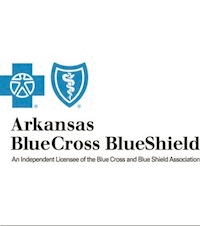 Always Good Things Going at LifeQuest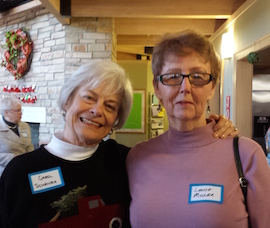 ---
What Goes On at LifeQuest's Adventures in Learning?
... Well, Spanish for one thing!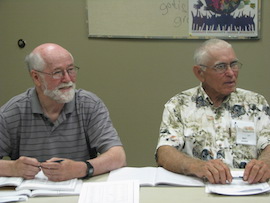 ---
LifeQuest - In the News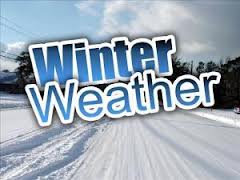 Inclement Weather Policy
If the Little Rock Public Schools are closed for any part of the day, Adventures in Learning for that day will be cancelled and the LifeQuest office will be closed for the entire day.
---
One of Adventures in Learning's Stalwarts - Dr. Allan Ward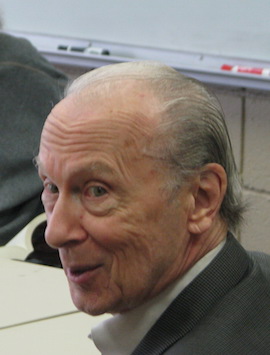 Back for the Winter Term - Allan Ward, one of AIL's favorite instructors.