Adventures in Learning
Fall Registration is Open - Classes Begin September 16
It's hard to believe it is almost time for the fall term of Adventures in Learning. We just wrapped up SummerQuest with an all-time record enrollment with over 300 attendees! The fall term will begin on Wednesday, September 16 and go through Thursday, November 5. The fall line-up is fantastic - you don't want to miss out. You may view the full schedule below and Click here to register. Let's see if we can break records this fall! 
FALL REGISTRATION IS OPEN! 
---
Mark Your Calendars:
Fall Term—September 16—November 5
Winter Term—January 20—March 10
Spring Term—April 6—May 26
---
Our Faithful Corporate Sponsors
---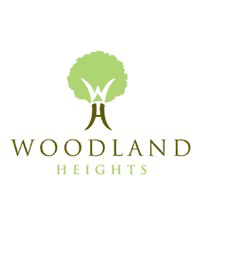 What Goes on at AIL?
Mah Jongg & More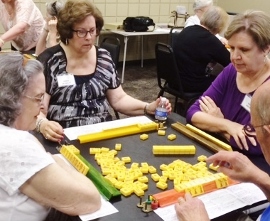 ---
William Moore Leads Popular "Great Books" Class
LifeQuest - In the News
Lunch & Learn with LifeQuest & Woodland Heights
LifeQuest and Woodland Heights will host another Lunch & Learn on August 31 with a special presentation from world traveler, Linda Bell. Join us for "Iceland: Glaciers, Geysers & Waterfalls." The event is FREE, but reservations are required. To reserve your seat by Wednesday, August 26, please call Teresa Farley at 539-0534.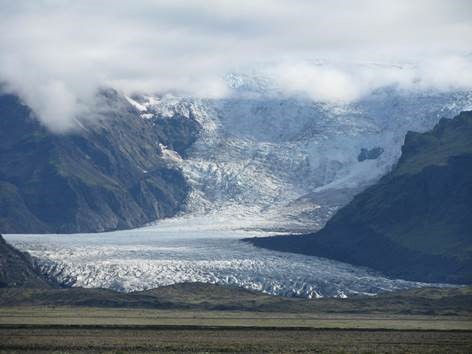 "Dinner with Chef"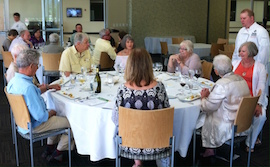 Pulaski Tech played host to an attentive group from LifeQuest for the second evening of Dinner with the Chef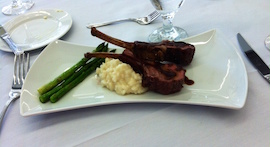 ---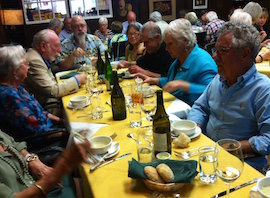 ---