LifeQuest Classes
---
SummerQuest Begins July 6
Registration for the summer term is open! The term begins on Wednesday, July 6 and runs through July 28. Classes are held at Second Presbyterian Church, 600 Pleasant Valley Drive in Little Rock. The registration fee is $35.00 and covers all Wednesday and Thursday classes for the entire four weeks. 
---
Mark Your Calendars:
SummerQuest: July 6 - July 28 
Fall Term: September 14 - November 3
Founders' Day - Celebrating 35 Years: October 5
Winter Term: January 11 - March 2, 2017
Spring Term: April 5 - May 25, 2017
---
Our Faithful Corporate Sponsors
---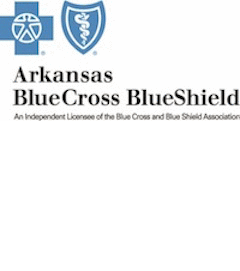 What Goes on at LifeQuest?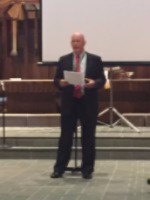 Baker Kurrus Visits LifeQuest
Baker Kurrus led an informative session regarding the status of the Little Rock School District as part of John Brummett's "Behind the Headlines" class on May 11.
---
NOLA Jazz Brunch Fun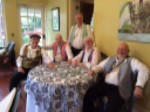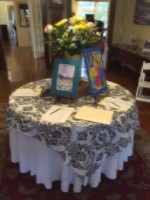 Hendrix President Visits LifeQuest
News & Updates
---
ArkansasGives a Success for LifeQuest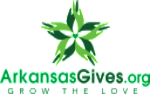 Drumroll please.... LifeQuest raised $16,533 through ArkansasGives on April 7th! Thanks to each of you who gave through this one-day, state-wide giving event to support LifeQuest and our mission. By donating on April 7th, your gift went even further and helped us raise bonus dollars through the Arkansas Community Foundation. Thank you!
---