MISSION
LifeQuest of Arkansas is dedicated to enhancing life's journey driving the middle and later years through life-long learning and meaningful volunteerism within the community.
LifeQuest Classes
---
Winter 2017 Begins January 18th
Registration for Winter Session 2017 is now open. Classes will run from January 18, 2017 thru  March 9, 2017.  Classes are held at Second Presbyterian Church, 600 Pleasant Valley Drive. The $75 fee covers as many classes as you can attend during the 8 weeks. Please call the office if you have any questions, 225-6073.
---
Mark Your Calendars:
Winter Term: January 18 - March 9, 2017
Registration for Spring 2017 opens March 6th
Spring Term: April 5 - May 25, 2017
---
We are excited to announce two new Corporate Sponsors: Arkansas Heart Hospital and Visiting Angels. Arkansas Heart Hospital has joined LifeQuest at the Diamond Level.  The hospital offers not only a specialty in Cardio needs, but for any emergency needs that may arise. Visiting Angels has joined LifeQuest at the Silver Level.  Visiting Angels provides living assistance services and serves Little Rock, Conway, and Hot Springs. We are grateful both have chosen to invest in LifeQuest and our mission. Thank you!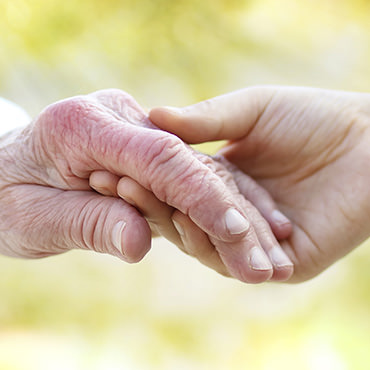 Volunteer
Improve your community by joining our cause. You'd be surprised at what a huge difference a little bit of your time can make. Read more.
News & Events
"An attitude of gratitude creates blessings. Help yourself by helping others."
"As the purse is emptied the heart is filled."
"Charity begins at home but should not end there."