LifeQuest Classes
---
SummerQuest Begins July 6
Registration for the summer term will open on Monday, June 6. The term begins on Wednesday, July 6 and runs through July 28. Classes are held at Second Presbyterian Church, 600 Pleasant Valley Drive in Little Rock. The registration fee is $35.00 and covers all Wednesday and Thursday classes for the entire four weeks. 
---
Mark Your Calendars:
SummerQuest: July 6 - July 28 
Fall Term: September 14 - November 3
Founders' Day - Celebrating 35 Years: October 5
Winter Term: January 11 - March 2, 2017
Spring Term: April 5 - May 25, 2017
---
Our Faithful Corporate Sponsors
---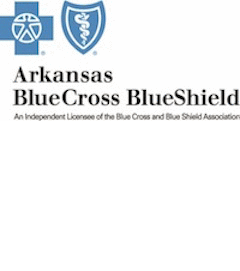 What Goes on at LifeQuest?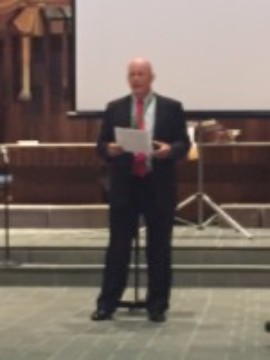 Baker Kurrus Visits LifeQuest
Baker Kurrus led an informative session regarding the status of the LRSD as part of John Brummett's "Behind the Headlines" class on May 11.
NOLA Jazz Brunch Fun
---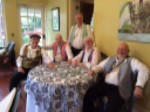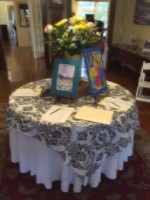 ---
Hendrix President Visits LifeQuest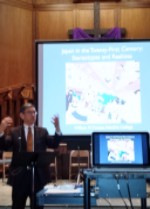 On Thursday, February 25, LifeQuest was honored to welcome a special guest, Dr. William Tsutsui, President of Hendrix College. Dr. Tsutsui served as a guest speaker for the popular, State of the Planet, class being offered this winter; and spoke about the sterotypes and realities of Japan in the 21st Century.  
Music to Our Ears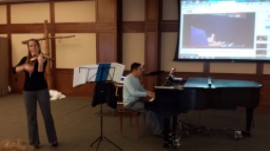 LifeQuest members enjoyed a private concert by pianist, Giovanni Antipolo, and violinist, Kathy Williamson, as part of a class called "Classical Music Appreciation"offered on Wednesdays this winter.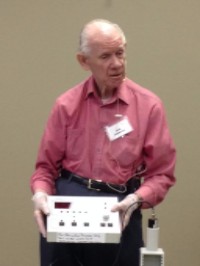 Comedy & Science Do Mix!
First time presenter, Bob Hankins, led a stimulating class entitled "Selected Topics in Science" for attendees this fall. Topics included Nitroglycerin, Radioactivity and the Periodic Tables (with a little bit of comedy thrown in!). Thank you, Professor Hankins!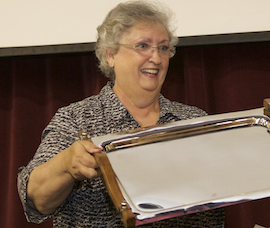 Jane Gordon Is Special Honeree at LQ's 34th Birthday Luncheon
At a very special luncheon program at Adventures in Learning on October 7, Jane Gordon was recognized for her twenty-five years of service to LifeQuest. Since her hiring as office manager in 1990, Jane has been instrumental in so many ways in the growth and success of LifeQuest in all its facets. A simple measure of that success and Jane's impact, not to mention that of the AIL Coordinating Committee, is that the Fall 2015 Adventures in Learning session has experienced one of our highest-ever participation rates with a total of 632 enrolled.
---
Mah Jongg & More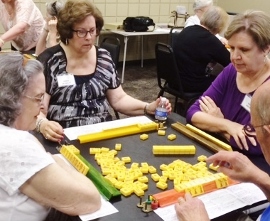 News & Updates
---
ArkansasGives a Success for LifeQuest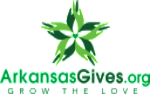 Drumroll please.... LifeQuest raised $16,533 through ArkansasGives on April 7th! Thanks to each of you who gave through this one-day, state-wide giving event to support LifeQuest and our mission. By donating on April 7th, your gift went even further and helped us raise bonus dollars through the Arkansas Community Foundation. Thank you!
---
Welcome, Deanna Clark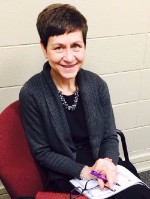 LifeQuest is excited to announce Deanna Clark as our new office manager. Deanna brings years of professional experience from positions with Arkansas Children's Hospital and Arkansas Community Foundation. Please give Deanna a warm welcome when you see her in the halls!
---
Save the Date: NOLA Jazz Brunch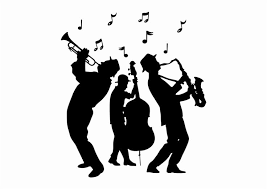 Dust off your dancing shoes and mark your calendars!  LifeQuest is hosting a New Orleans Jazz Brunch on Saturday, April 30 at the historic Rogers House in downtown Little Rock.  More details will be coming soon!
---
"Dinner with Chef"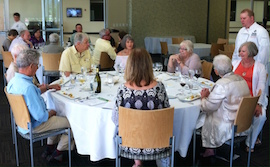 Pulaski Tech played host to an attentive group from LifeQuest for the second evening of Dinner with the Chef