LifeQuest Special Event!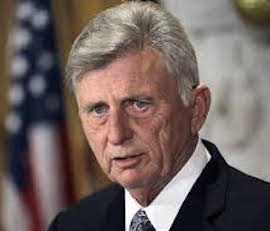 A Conversation with the Governor
Governor Mike Beebe in Conversation with John Brummett Live at LifeQuest
Governor Mike Beebe will join journalist John Brummett for an informal conversation about the outgoing Governor's career of public service to Arkansas and where he's set his sights for the future.  The live event will be recorded by Roby Brock for his Sunday morning Talk Business & Politics program on KATV.
Wednesday, December 10, 2014

Doors Open: 9:30 a.m. for coffee and pastries;

The Conversation: 10:00 - 11:00 a.m.

Meet and greet to follow

The Great Hall, Second Presbyterian Church
Advance purchased seats $25 each; proceeds to benefit Adventures in Learning.  Contact LifeQuest of Arkansas at 501-225-6073 or just click here to register and pay by credit card.
---
Mark Your Calendars for the future.
* Winter Term '15 — Jan. 14 - March 5
* Spring Term '15 — April 1– May 21
* Summer Term '15 — July 8-July 30
---
Our Faithful Corporate Sponsors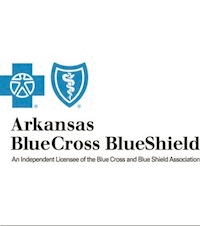 Fall Activities Abound at LifeQuest
The Fall Term is in the books and now we all look to the Nov/Dec holidays.  This fall has been especially active - we've had In Quest of LifeQuest with Woodland Heights and our Founders' Day 33rd Birthday party - 33 years old.  Bravo-Bravo, light opera and lunch at the Country Club of Little Rock, was a big success .  More than 560 attended Adventures in Learning - hope you're one of them.  Now we have the Governor's visit to look forward to and then on to 2015.
---
Happy 33rd Birthday LifeQuest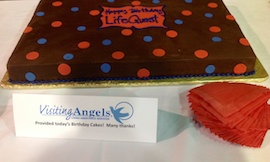 ---
What Goes On at LifeQuest's Adventures in Learning?
... Well, Spanish for one thing!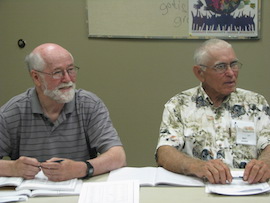 LifeQuest Presents a Special Fun-Raiser
Time to Start Thinking About Adventures in Learning's
Winter Term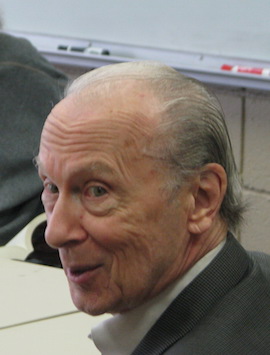 Allan Ward, one of AIL's favorite instructors.
---