Adventures in Learning
Enrollment for the Winter Term Tops Out at a Twenty Year High
The AIL Winter Term is underway with over 565 registered - 62 of these are new to AIL.  We're offering our usual asked-for topics and favorite instructors, as well as bringing you new and exciting items and presenters. 
Weather has had an unprecedented impact on our Winter Term, forcing cancellation of two full weeks of classes.  We do hope to announce a make-up week.  Please watch for announcements.
---
Mark Your Calendars for the future.
* Spring Term '15 — April 1– May 21
* Summer Term '15 — July 8-July 30
---
Our Faithful Corporate Sponsors
---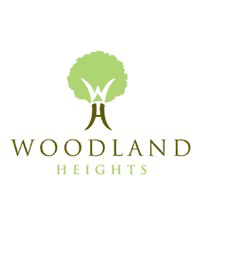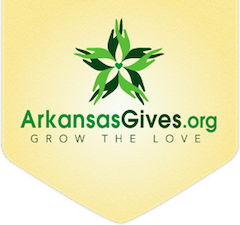 The Arkansas Community Foundation is challenging all Arkansans to make a donation on a single day in recognition of the vital work our local charitable organizations do. On April 2, you can help grow the love for Arkansas's nonprofit organizations by making an online donation to your favorite nonprofit (LifeQuest, of course!) between the hours of 8 a.m. and 8 p.m. As a special incentive to give, each gift made through ArkansasGives on April 2 will be matched with additional bonus dollars; the more you give, the more bonus dollars LifeQuest will receive. The minimum gift is $25. Mark your calendar and learn more at arkansasgives.org.
---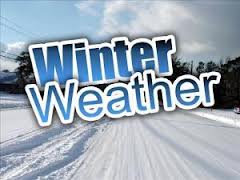 Inclement Weather Policy
If the Little Rock Public Schools are closed for any part of the day - including Late Opening, Adventures in Learning for that day will be cancelled and the LifeQuest office will be closed for the entire day.