Adventures in Learning
For AIL Lovers, Summer Officially Begins July 8th
Summer officially begins June 21st, but for Adventures in Learning, summer actually begins on July 8th and runs for four weeks through July 30th.  Registration will begin on June 5th, so be ready to make your summer selections.  What's on offer you say?  Well how 'bout more Magic for Grandparents or Introduction to Fly Fishing; also back by popular demand - Dinner with the Chef on Thursday evenings.
As usual, you may submit a hard-copy registration form to the LifeQuest office or register online (click the button below) and pay via credit card. 
---
Mark Your Calendars for the future.
Fall term—September 16—November 5
Winter Term—January 20—March 10
Spring Term—April 6—May 26
---
Our Faithful Corporate Sponsors
---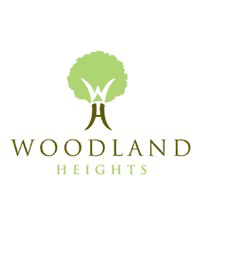 So you ask, "What Goes On at Adventures in Learning"?
Carson Guest Lecturer at AIL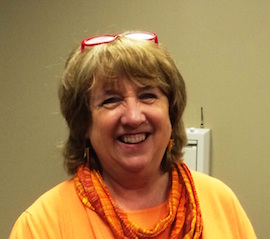 ---
William Moore Leads Popular "Great Books" Class
LifeQuest - In the News
Wednesday Luncheon Programs Are Always Special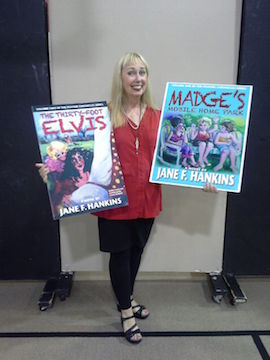 ---