Adventures in Learning
Spring is Officially Here - At LifeQuest and AIL, That Is
Adventures in Learning Spring Term is underway.  We kicked off the first session on April Fool's Day with over 550 individuals registered (no kidding) for our exceptional variety of classes offered this term.  The Spring Term runs through May 21st, so there's still time to register and attend.  Come join us.
As usual, you may submit a hard-copy registration form to the LifeQuest office or register online (click the button below) and pay via credit card. 
---
Mark Your Calendars for the future.
* Summer Term '15 — July 8-July 30
---
Our Faithful Corporate Sponsors
---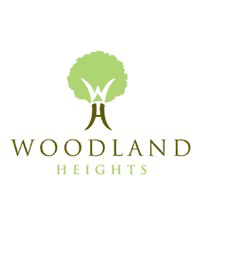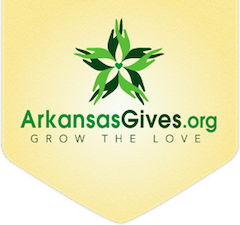 We did it, and you helped!
We're excited to announce that last Thursday during ArkansasGives (the one-day statewide giving event) we raised over $9,286 for LifeQuest of Arkansas! Your generous donations, plus the messages you shared to help us get the word out, made all the difference.
Your gifts enable LifeQuest to continue our mission to provide third age adults with opportunities to learn and connect while using their lifelong skills to give back to our community.
Thank you so much for your support.
---
So you ask, "What Goes On at Adventures in Learning"?
LifeQuest - In the News
Field Trip for AIL Movie Buffs
---