---
Rome and the Amalfi Coast Coming Spring 2022

LifeQuest is offering another fabulous Collette tour to Rome and the Amalfi Coast. Tour a family-run farm on the Sorrento Coast and learn how they make mozzarella cheese by hand, discover the mountaintop monastery of Montecassino and its role in World War II and enjoy free time to explore Amalfi, a historic trading hub along its namesake coast.
Join us Wednesday, September 15, 2021 at noon, for a presentation on this tour.
---
LifeQuest Goes to Greece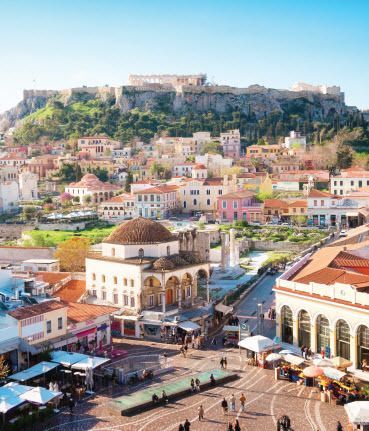 Join LifeQuest as we partner with Collette Travel for an excursion to Greece
November 4—13, 2021. Discover the magnificent ruins of
ancient Greece in their tranquil Mediterranean settings.  
For more information watch the video below.
---
Walking Down Memory Lane
Join us this year as we walk through 40 years of LifeQuest. You will enjoy monthly spotlights and interviews taking us on a forty-year journey - reminiscing and sharing history from past leaders, instructors and volunteers. 
August: Walk Down Memory Lane with Congregational Supporters
---
June: Walk Down Memory Lane with the "LQ Artists"
---
May: Walk Down Memory Lane with the "LQ Folkies"
---
April: Walk Down Memory Lane with the Law Crew
---
March: Former Board Chairs Share Perspectives
---
February: Movers & Shakers
---
January: Prospective from Executive Directors
---