Please enter your username and password into the form below to get to access your secure user information.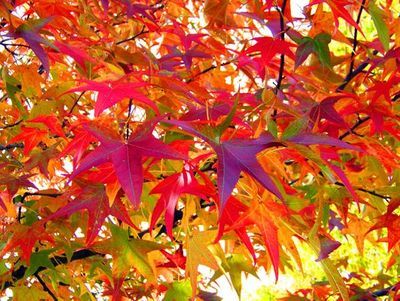 Fall 2021
Happening Now!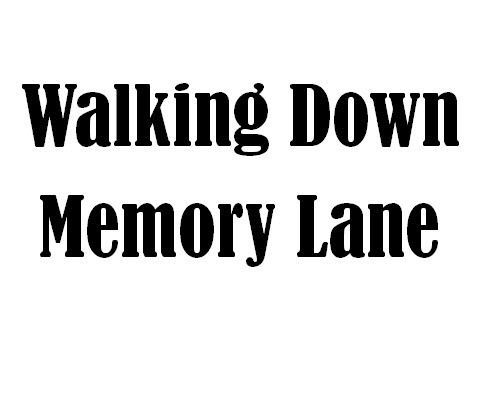 LifeQuest 40th Anniversary
Join us each month as we go "Walking Down Memory Lane" in celebration of our 40th anniversary with special guest appearances interviewed by David Miller.