Arkansas Splendor with Tim Ernst
Arkansas' favorite wilderness photographer, Tim Ernst, will join us on Tuesday, November 12 for a program that showcases the magnificent scenery of the "The Natural State." Enjoy over 100 new photos, and their back stories, included in Tim's newest book, Arkansas Splendor. The program will begin at 1:00 p.m. at Congregation B'nai Israel. The event is free, but a reservation will be required. Call 225-6073 or email info@lifeQuestofarkansas.org to register.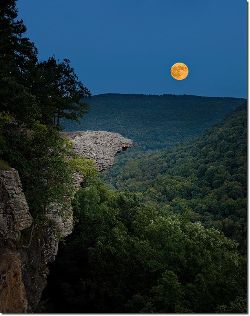 Shuttle Offered on Wednesdays & Thursdays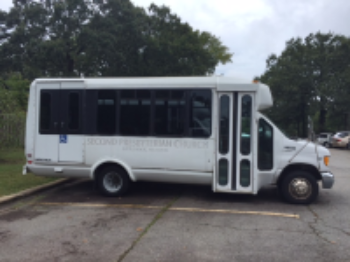 LifeQuest offers a shuttle service on Wednesdays and Thursdays from 8:30 a.m. until 12:15 p.m. between Second Presbyterian Church and St. James United Methodist Church. Look for the shuttle pick-up sign in the upper parking lot of St. James close to the I-430 overpass.
Mark Your Calendars:
Tim Ernst Event:  November 12, 2019, 1:00 p.m., Congregation B'nai Israel
Holiday Open House: December 4, 2019, 2:00 - 4:00 p.m., Second Presbyterian Church, Youth House 
Winter Registration Opens: Monday, December 9
Winter Term: January 15 - March 5, 2020
---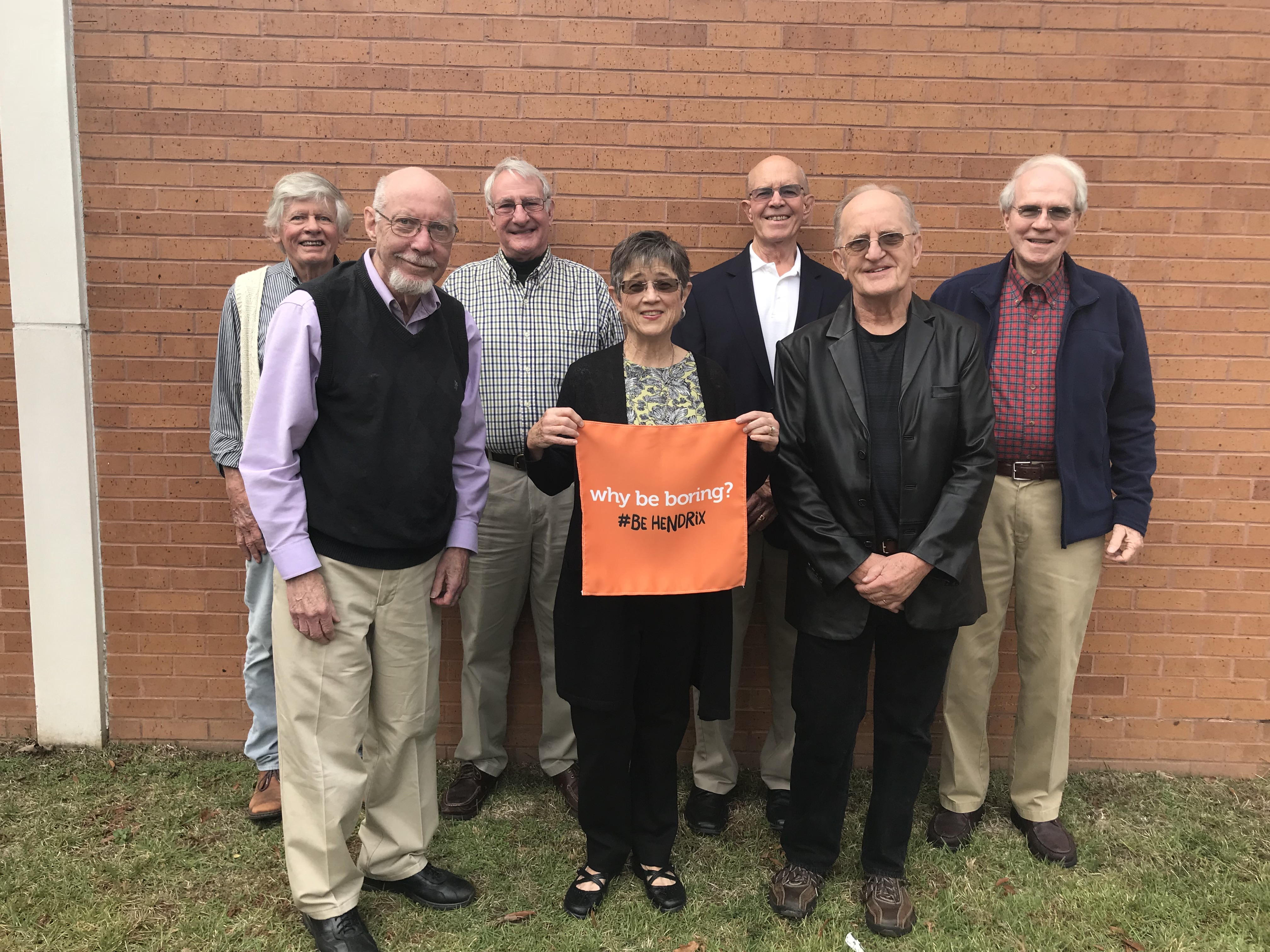 Register Online
Print a Fall 2019 Brochure.
Print a Fall 2019 Registration Form.
Print a Fall 2019 Digital Learning Class List.