Celebrating 40 Years: A Walk Down Memory Lane
---
COVID Vaccine Information
Dr, Scott Stern from CARTI Cancer Center shares some simple information regarding the current COVID vaccines.
---
Registration for Winter 2021 open
Our Winter 2021 brochures are available online. We are excited to bring you more online education via Zoom and Facebook. While we anxiously await the ability to have classes in person again, we are very proud of all of the instructors and students who have engaged in online learning and who will continue with us in the winter. No worries about snow or ice on the parking lot! Just hope for strong internet speeds and relax with your favorite snack while watching from the comfort of your favorite chair this next term. See you then!
---
---
Mark Your Calendars:
Registration Opens:  December 7
Winter Term: Online Classes, January 18 - March 19
 
---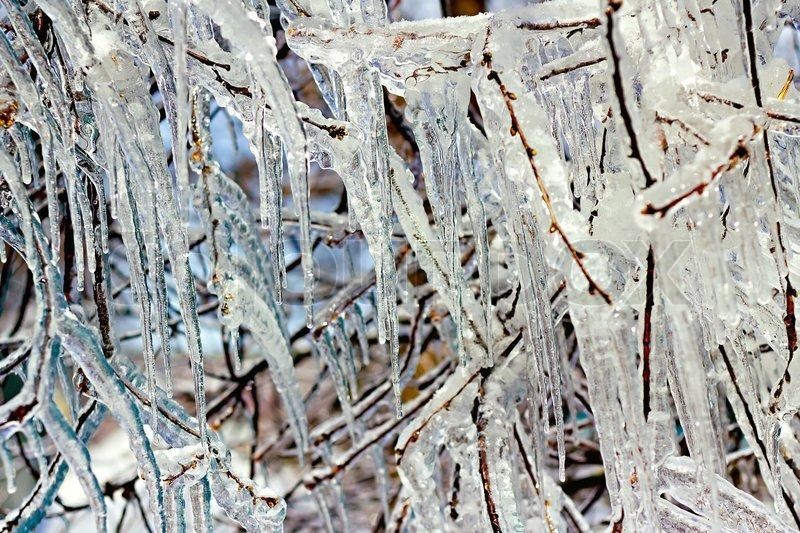 Revised Inclement Weather Statement
Click Here regarding the In-person AND online class inclement weather policy