REGISTER FOR CLASSES
Registration opens 9:00 a.m. on Tuesday, December 5, 2023. CLICK HERE to learn more.
Orientation is free and open to the public. You can attend in-person at Second Presbyterian Church on Tuesday, January 9, 2024 at 11:00 a.m. or CLICK HERE to attend via Zoom. Zoom room opens at 10:55 a.m. on January 9, 2024.
Mission Statement
LifeQuest's mission is to promote healthful longevity and active aging through lifelong learning and meaningful volunteerism within the community.
---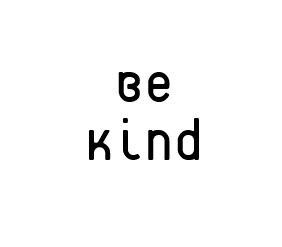 Ways To Give
Be kind and support LifeQuest ~ Give a gift of our online library, give a donation in honor of, shop on Amazon Smile, and more. Visit Ways to Give for ideas!