---
CURRICULUM COMMITTEE: WHO ARE THEY? WHAT DO THEY DO?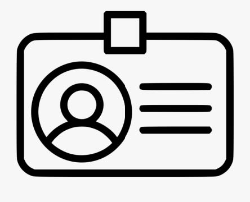 The Curriculum Committee is a group of twenty-two LifeQuest members who have been nominated to serve on a committee charged with the oversight of our
educational classes. As you can imagine, this is quite a task! For example, during this past 8-week fall term, we offered 55 classes taught by 92 instructors—plus eight lunch presenters! They are constantly working hard on your behalf to maintain a balanced class list, look for new class ideas, and recruit new volunteer instructors.
Says committee chair, Anne Parat, "Curriculum Committee members wear special red nametags on class days. Please feel free to stop us in the halls to ask questions, give feedback, or say thank you. Your feedback and encouragement helps us continue to meet your needs and fulfill the mission of LifeQuest." Thank you, Curriculum Committee!
---
Shuttle Offered on Wednesdays Only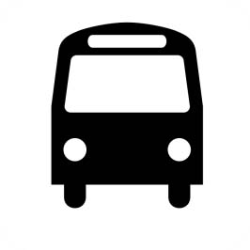 LifeQuest offers a shuttle service on Wednesdays from 8:30 a.m. until 1:30 p.m. between Second Presbyterian Church and St. James United Methodist Church. Look for the shuttle pick-up sign in the upper parking lot of St. James UMC close to the I-430 overpass.
---
Inclement Weather Policy
LifeQuest follows the Little Rock School District on weather-related closings in this way: if the Little Rock schools are closed for any portion of the day, LifeQuest will be closed for the entire day. Please visit lifequestofarkansas.org or call (501) 225-6073 to confirm.
---
Mark Your Calendars:
Winter Registration Opens: Monday, December 9
Winter Term: January 15 - March 5, 2020
Valentine Trivia Night:  Tuesday, February 11
Collettee Travel Information Meeting - Italy:  Tuesday, March 17, 1:00pm
---