Online Engagements
We are excited to announce we are offering online engagement opportunities for our LifeQuest community.  Check our website often, as we will post details as they come in to us.  Please Click Here to view online engagements.   
---
LifeQuest COVID-19 Statement
Update:  March 13, 2020
In light of Mayor Frank Scott's announced yesterday, urging event organizers to reschedule all events with an expected attendance of over 200 that will put people in close proximity to each other within the next 30 days, we have suspended online registrations until further notice.  
https://www.arkansasonline.com/news/2020/mar/12/little-rock-mayor-declares-state-emergency-city/
March 11, 2020
Dear LifeQuest Members:
With the ever-changing news of the Coronavirus (COVID-19), we would like to reassure our members and participants that LifeQuest of Arkansas is carefully monitoring the situation and preparing for it appropriately.
The Executive Committee of the Board of Directors is discussing the developing situation and exploring options regarding our spring term. We are in communication with local, state and national agencies to keep abreast of the situation.
With the winter term completed, we are fortunate to have a break from classes. We urge you to stay home and take care of yourselves. If you show signs of fever, respiratory illness, such as sneezing, coughing or congestion, contact your local provider.

Right now, the best thing we can all do is take all reasonable precautions to keep ourselves healthy, as suggested by the Centers for Disease Control (CDC):
Wash your hands often with soap and water for at least 20 seconds, especially after going to the restroom; before eating; and after blowing your nose, coughing or sneezing.
If soap and water are not readily available, use an alcohol-based hand sanitizer with at least 60% alcohol. Always wash hands with soap and water if hands are visibly dirty.
Avoid close contact with people, who are sick.
Avoid touching your eyes, nose or mouth.
Stay home when you are sick.
Cover your cough in your shirt or elbow, or with a tissue, then, throw the tissue in the trash.
Clean and disinfect frequently touched objects and surfaces using Lysol spray or wipes.
Have at least 2 weeks worth of medication on hand.
Follow the CDC's recommendations for a facemask:
The CDC does not recommend that people, who are well, wear a facemask to protect themselves from COVID-19.
Facemasks should be used, by people who show symptoms of COVID-19, to help prevent the spread to others. The use of facemasks is also crucial for health workers and people who are taking care of someone in close settings.
Resources:
We will continue to monitor the situation and provide updates as needed. We wish you good health during this time.
Lindy Harrell
Interim Executive Director
---
Dedicated Service Award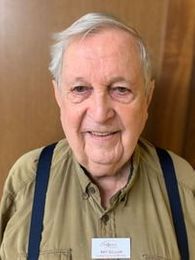 Due to the cancellation of the spring term.LifeQuest will honor long-time volunteer, Art Gillum, with the Dedicated Service Award in the fall. Please watch for details. 
---
Mark Your Calendars:
Spring and Summer Terms: Cancelled
Collette Travel Information Meeting - Italy:  Postponed
LifeQuest United: Board of Directors' Gift Challenge
Dedicated Service Award:  Postponed until fall
---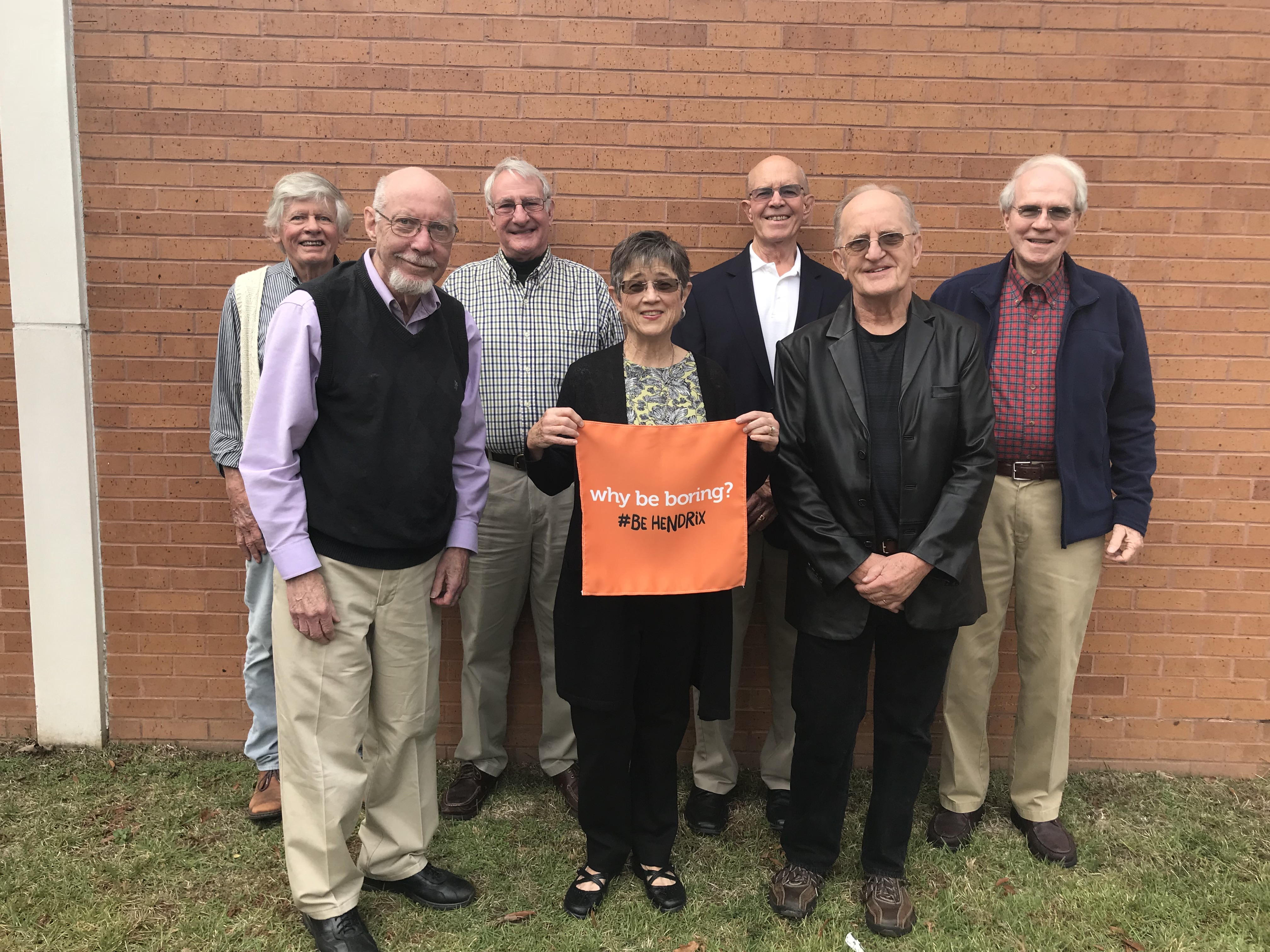 Register Online
Print a Spring 2020 Brochure
Print a Spring 2020 Registration Form