---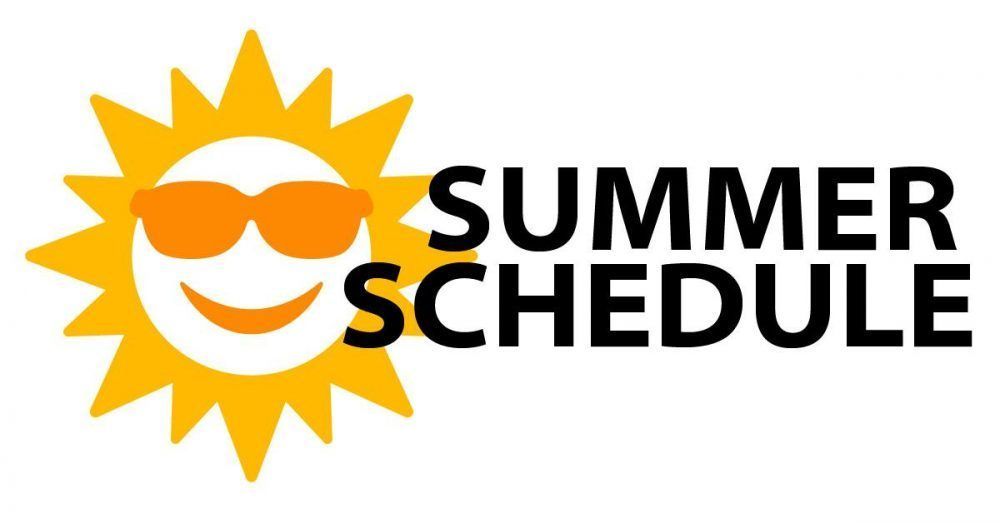 Now Offering Free Online Engagements
This spring, LifeQuest expanded its program and offerings to an online community. We are happy to announce the continuation of our free Online Engagement Opportunities Program, for our summer term.  We know the importance of keeping our retirement community engaged in lifelong learning.  The staff has spent countless hours informing and training instructors and members to develop this program. Check our website often, as we will post details as they come to us. Please Click Here to view current online engagements. To view guest speakers click here.
---
ARBCBS Honors Cabe for Service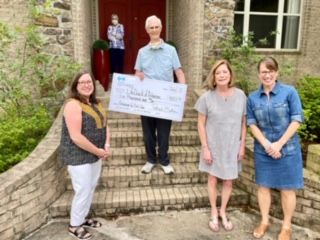 Arkansas Blue Cross and Blue Shield donates $5,000, to LifeQuest of Arkansas, in honor of Bob Cabe's 12 years of service as the Chairman of the Blue & You Foundation Board of Directors. 
We are so appreciative to our Presenting Print Sponsor, Arkansas Blue Cross and Blue Shield and to Bob Cabe and his service and leadership to our community.
---
Moving Forward this Fall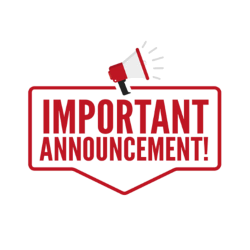 We are excited to announce our pilot program "Online Engagement Opportunities," which was launched this spring and will be continued this summer and fall, will remain a permanent feature of LifeQuest even after the resumption of in-person classes.
On-line classes will be easily accessible on either Zoom or Facebook Live. Starting in the fall, recorded on-line classes will be easily accessible on an unlisted YouTube channel.
Staff will be available to help you access on-line classes. Or watch the Online Orientation video below.
Upon registration for the fall term, you will be provided all Zoom classroom IDs and passwords, an invitation to a private Facebook page, and a link to the unlisted YouTube channel. These platforms are all private for your safety.
This fall we will offer approximately 27 online classes, five days a week.
On-line classes will permit you to participate regardless of the weather or your location. If you miss a program, you will be able to see it later.
We look forward to your on-line participation.
---
Traditional Spring and Summer Terms Cancelled
For the official letter regarding cancellation of the spring and summer terms,
Click Here
---
Dedicated Service Award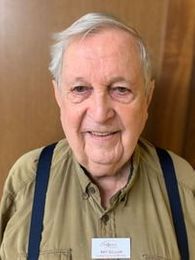 Due to the cancellation of the spring term.LifeQuest will honor long-time volunteer, Art Gillum, with the Dedicated Service Award in the fall. Please watch for details. 
---
Mark Your Calendars:
Summer Term: Free Online Classes, July 6 - July 30
Rome and Amalfi Coast Trip:  Cancelled
Fall Term: Online Classes, September 14 - November 6
---