Join the LifeQuest Study Group this Fall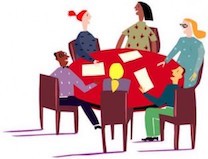 Grandparenting Today: Celebrating the Joys and Facing the Challenges

If you're looking for ways to connect through a small group, build new friendships, and/or plug into a group with common interests, our new Study Group format might be the perfect fit!
This fall, we are offering a six-week Study Group on "Grandparenting." This participatory, discussion-based group will focus on the challenges, joys and frustrations of being a grandparent in today's world. The group will actively participate in weekly discussions and the leader, Elizabeth Vines, will serve as the discussion facilitator.  Strong emphasis will be placed on the active participation of all group members. Members of this discussion group will read a wide range of articles relevant to the topic of grandparenting.

The group will interactively:
Discuss the roles of grandparents in the past;
Detail changes in the family and its impact on grandparenting;
Examine the multiple roles of grandparents today, giving special attention to their own roles;
Celebrate the numerous joys of grandparenting;
Outline the many challenges facing grandparents in today's world;
Explore solutions and resources to improve the quality of the grandparenting experience.
Meeting Location:
La Madeleine restaurant, 12210 W. Markham Street
Six Tuesdays, beginning September 10, from 10:00 a.m.—11:30 a.m.  
Fee: $10 with 8-week fall registration | $20 for participants in the Study Group only 
Purchase Your Tickets for Swingin' Down the Lane
Arkansas Splendor with Tim Ernst
Arkansas' favorite wilderness photographer, Tim Ernst, will join us on Tuesday, November 12 for a program that showcases the magnificent scenery of the "The Natural State." Enjoy over 100 new photos, and their back stories, included in Tim's newest book, Arkansas Splendor. The program will begin at 1:00 p.m. at Congregation B'nai Israel. The event is free, but a reservation will be required. Look for more information by email this fall.
Shuttle Offered on Wednesdays & Thursdays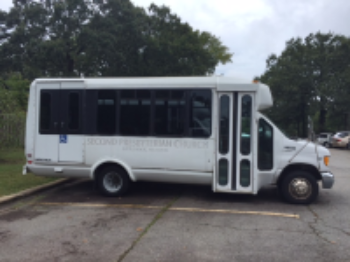 LifeQuest will offer a shuttle service on Wednesdays and Thursdays from 8:30 a.m. until 12:15 p.m. between Second Presbyterian Church and St. James United Methodist Church. Look for the shuttle pick-up sign in the upper parking lot of St. James close to the I-430 overpass.
Mark Your Calendars:
Fall Term: September 18 - November 7, 2019, Second Presbyterian Church and St. James UMC
New Member Orientation:  September 11, 2019, 9:30 - 10:30 am, Second Presbyterian, Second Hall
Founders' Day:  October 2, 2019, Guest Speaker: Bill Tsutsui, President, Hendrix College, Second Presbyterian Great Hall
Swingin' Down the Lane:  October 10, 2019, 6:00 p.m., Annunciation Greek Orthodox Church
Tim Ernst Event:  November 12, 2019, 1:00 p.m., Congregation B'nai Israel
Holiday Open House: December 4, 2019, 2:00 - 4:00 p.m., Second Presbyterian Youth House 
---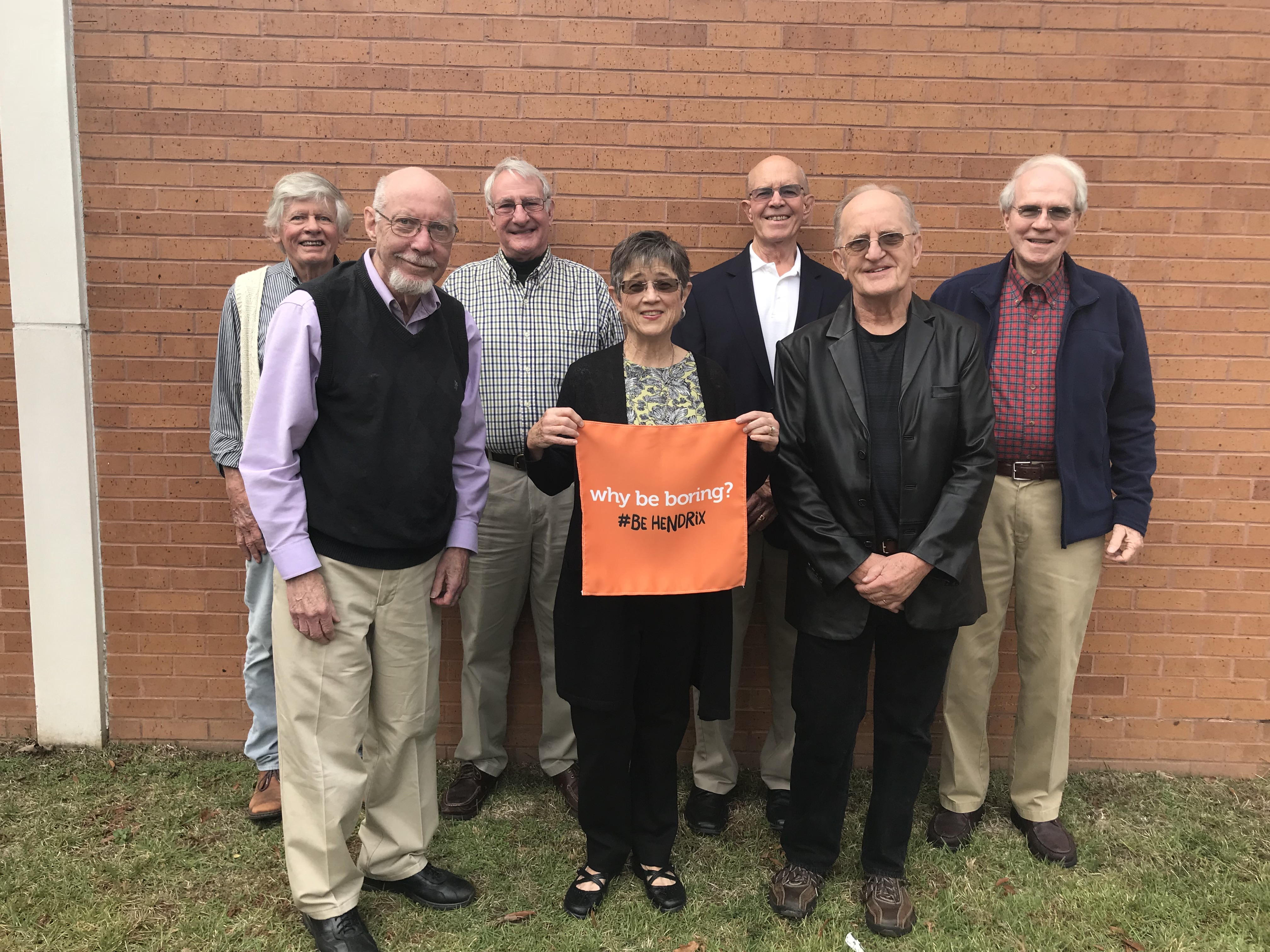 Register Online
Print a Fall 2019 Brochure.
Print a Fall 2019 Registration Form.
Print a Fall 2019 Digital Learning Class List.