---
LifeQuest Summer at the Movies
Meet the Filmmakers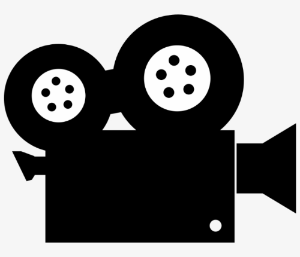 This summer, we are excited to collaborate with AETN and PBS for a new class called "Meet the Filmmakers."  Each week, class members will view a documentary film, meet the filmmaker, and participate in a Q & A session following the film.  Here is the full schedule: 
July 10 Dream Land:  Little Rock's West 9th Street—Tanisha Conway, Producer
July 17 Historic Bridges of Arkansas—Casey Sanders, Producer
July 24 History on the Line:  Preserving County Courthouses—Casey Sanders, Producer
July 31 Backroad Barns—Kevin Clark , Producer
Click here to read the filmmakers' bios and plan to join us for this class many more!  The Summer Term will run July 10 - August 1.  Registration opens Monday, June 3. 
---
Lunch & A Movie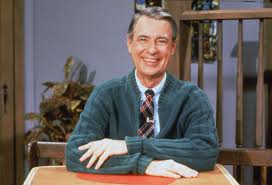 Presbyterian Village will host LifeQuest members for lunch and a special viewing of the documentary "Won't You Be My Neighbor" portraying the life and legacy of Fred Rogers. 
Thursday, June 6
The movie will begin at 10:00 a.m. followed by lunch and discussion.
Presbyterian Village Chapel
510 N. Brookside, Little Rock
Registration for this event will open on Monday, May 13.
---
Mark Your Calendars:
Spring Term:  April 3 - May 23, 2019
Summer Registration Opens:  Monday, June 3, 2019
Lunch & A Movie:  "Mister Rogers' Neighborhood" at Presbyterian Village, June 6, 2019
Summer Term:  July 10 - August 1, 2019
Quarterly Board Meeting:  July 18, 2019, 12:00 - 1:00 pm
Ice Cream Social:  August 7, 2019, 2:00 - 4:00 pm
Fall Registration Opens: Monday, August 12
Fall Term: September 18 - November
New Member Orientation:  September 11, 2019, 9:30 - 10:30 am
Swingin' Down the Lane:  October 10, 2019, 6:00 pm
Quarterly Board Meeting:  October 17, 2019, 12:00-1:00pm
---