What is LifeQuest
LifeQuest of Arkansas, a nonprofit organization, was founded in 1981 as The Shepherd's Center of Little Rock (we remain an affiliate of The Shepherd's Center of America) to provide a framework through which adults can plan and create a more purposeful and rewarding life. Although LifeQuest is not a religious organization, eleven interfaith congregations joined together to fund and begin LifeQuest. Today there are many various affiliated congregations. LifeQuest membership currently stands at more than 1,500. Participants come from 13 counties in central Arkansas. 

LifeQuest educational classes are available to adults of all ages. Our program is based on an open-university concept, with no homework, tests or grades. Four educational terms are conducted annually. Each eight-week term offers online and in-person classes Mondays - Fridays with lecture/discussion classes on a variety of topics - physical health, art, financial management, literature, "Great Books", Spanish, media, politics, history and current events. New classes are added each term; all are developed and coordinated by a Curriculum Committee made up of LifeQuest volunteers. Authorities in their respective fields serve as volunteer instructors. In-person classes are held at Second Presbyterian Church, 600 Pleasant Valley Drive in Little Rock, while online classes are via Zoom and Facebook.  During a term, most classes are recorded for later viewing.  The registration fee is $65 and covers all classes for the entire eight weeks. The registration fee for our four week summer term is $35. Some classes require an additional class fee.
Mission Statement
To enhance life's journey during the middle and later years through life-long learning and meaningful volunteerism within the community.
---
Summer Registration Opens Soon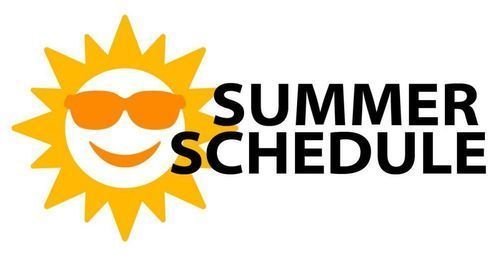 We are excited to announce our first in-person class this summer.  Phillip Martin will host Movies with Phillip at the Riverdale Movie Theater this summer.  Masks will be suggested.
Registration will open Monday, June 14 and classes will begin Monday, July 5.
---
Welcome Donna Elkey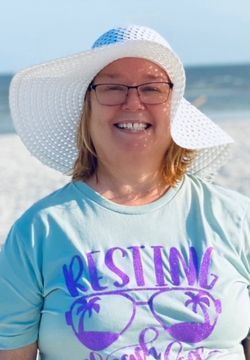 This spring Donna Elkey joins the LifeQuest staff in a new role as Administrative Assistant.  LifeQuest members will recognize Donna's friendly voice and face, whether on the phone, during registration, or when hosting classes. Donna was raised a military dependent and then served herself as a U.S. Navy Petty Officer.  She is a graduate of Point Loma Nazarene University in San Diego with a degree in Applied Communications.  Donna has resided in Arkansas for the past five years following the death of her husband from multiple myeloma. She comes to LifeQuest from the staff of St. James UMC.  Donna enjoys roller coasters, traveling with her daughters and her 11-year-old dachshund/Pomeranian mix, Sienna, cooking and sharing food with friends and family, and meeting new people. (June 1, 2021)
---