What is LifeQuest
LifeQuest of Arkansas, a nonprofit organization, was founded in 1981 as The Shepherd's Center of Little Rock (we remain an affiliate of The Shepherd's Centers of America) to provide a framework through which adults can plan and create a more purposeful and rewarding life. Although LifeQuest is not a religious organization, fourteen interfaith congregations joined together to fund and begin LifeQuest. Today there are many various affiliated congregations. LifeQuest membership currently stands at more than 2,500. Participants come from 13 counties in central Arkansas, 8 states and 2 countries. 

LifeQuest educational classes are available to adults of all ages. Our program is based on an open-university concept, with no homework, tests or grades. Four educational terms are conducted annually. Each eight-week term offers online and in-person classes Mondays - Fridays with lecture/discussion classes on a variety of topics - physical health, art, financial management, literature, "Great Books", Spanish, media, politics, history and current events. New classes are added each term; all are developed and coordinated by a Curriculum Committee made up of LifeQuest volunteers. Authorities in their respective fields serve as volunteer instructors. In-person classes are held at Second Presbyterian Church, 600 Pleasant Valley Drive in Little Rock, while online classes are via Zoom and Facebook.  During a term, most classes are recorded for later viewing.  The registration fee is $65 and covers all classes for the entire eight weeks. The registration fee for our four week summer term is $35. Some classes require an additional class fee.
Mission Statement
To enhance life's journey during the middle and later years through lifelong learning and meaningful volunteerism within the community.
---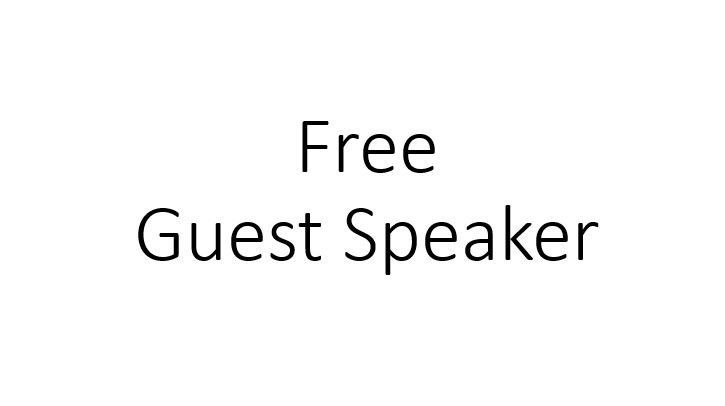 Guest Speaker Hour
Throughout the year, noon on Wednesdays is reserved for our free and open to the public guest speaker via Zoom, Facebook and sometimes in-person! Check out our Guest Speaker Page to learn more!